Helping You Tell Your Story
Get information to people who need it BEFORE they need it
Clay Robeson has been working in communications in one form or another for the last 20 years. From improv-based team building training, to ghostwriting executive letters for national non-profit organizations, he has worked with clients as small as mom and pop coffee shops all the way up to NASA.
Newsletters, social media campaigns, annual reports, business overviews, job descriptions… there is nothing that is un-important enough that it won't impact your story. Keeping your voice and message consistent across different communication vehicles creates a sense of stability and comfort for your employees and clients.
We can help you build and execute a communication strategy that will help you maintain that consistency whether your business is large or small, growing or stable, or going through significant change.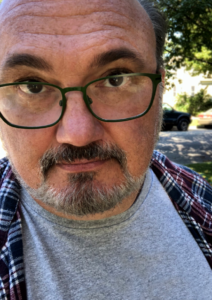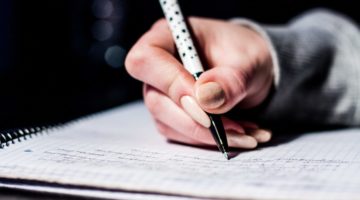 Professional
Services
We offer a variety of professional communication services to help you share your story with clients and employees alike.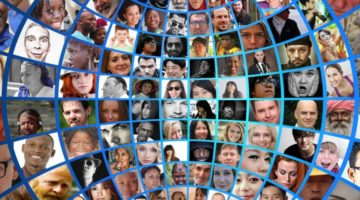 Collaboration
Workshops
Our dynamic team building and collaboration workshops cover a broad range of topics, and can be customized for you and your team.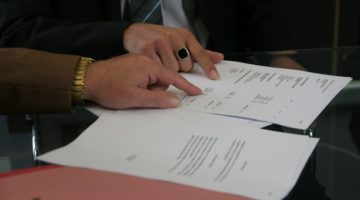 Consulting
Services
From a simple communication review to full blown policy and procedure creation, we can give you the advice you need, when you need it.